Toni Morrison
Born: February 18, 1931
Died: August 5, 2019
Hometown: Lorain, OH
The Book That "Made" Toni Morrison: The Bluest Eye
Charitable Efforts: Morrison founded The Toni Morrison Society which helps fund programs relating to political, cultural and intellectual programs. You can see a full list of programs here.
Fun Fact: In 1993, Toni Morrison became the first African American to win the Nobel Prize in literature.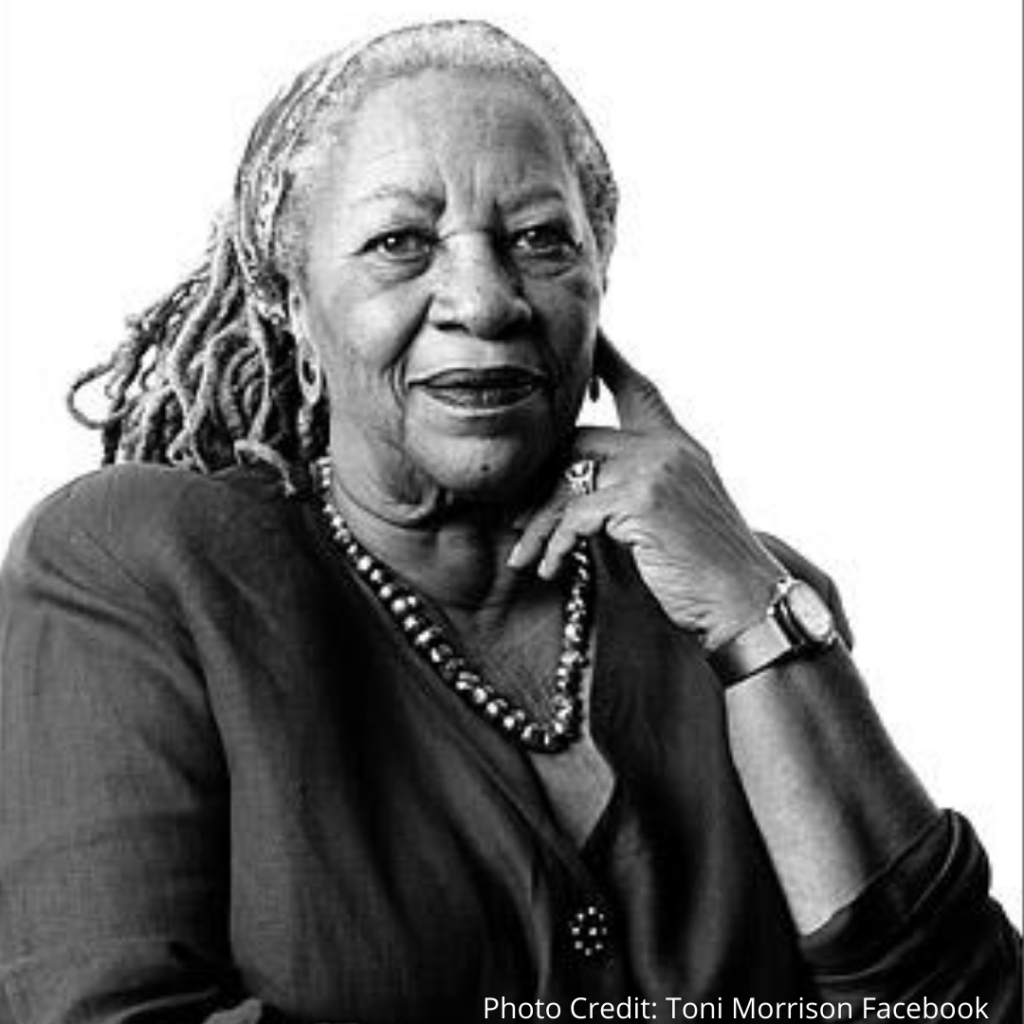 Popular Titles