Maya Angelou
Born: April 4, 1928
Died: May 28, 2014
Hometown: St. Louis, MO
The Book That "Made" Maya Angelou: I Know Why the Caged Bird Sings
Charitable Efforts: The Dr. Maya Angelou Foundation was created in 2011 to support educational excellence and healthcare equality. The foundation has provided nearly $380,000 in scholarships to black colleges and universities, among many other contributions.
Fun Fact: In addition to her impactful poetry, Angelou loved to cook and wrote two cookbooks.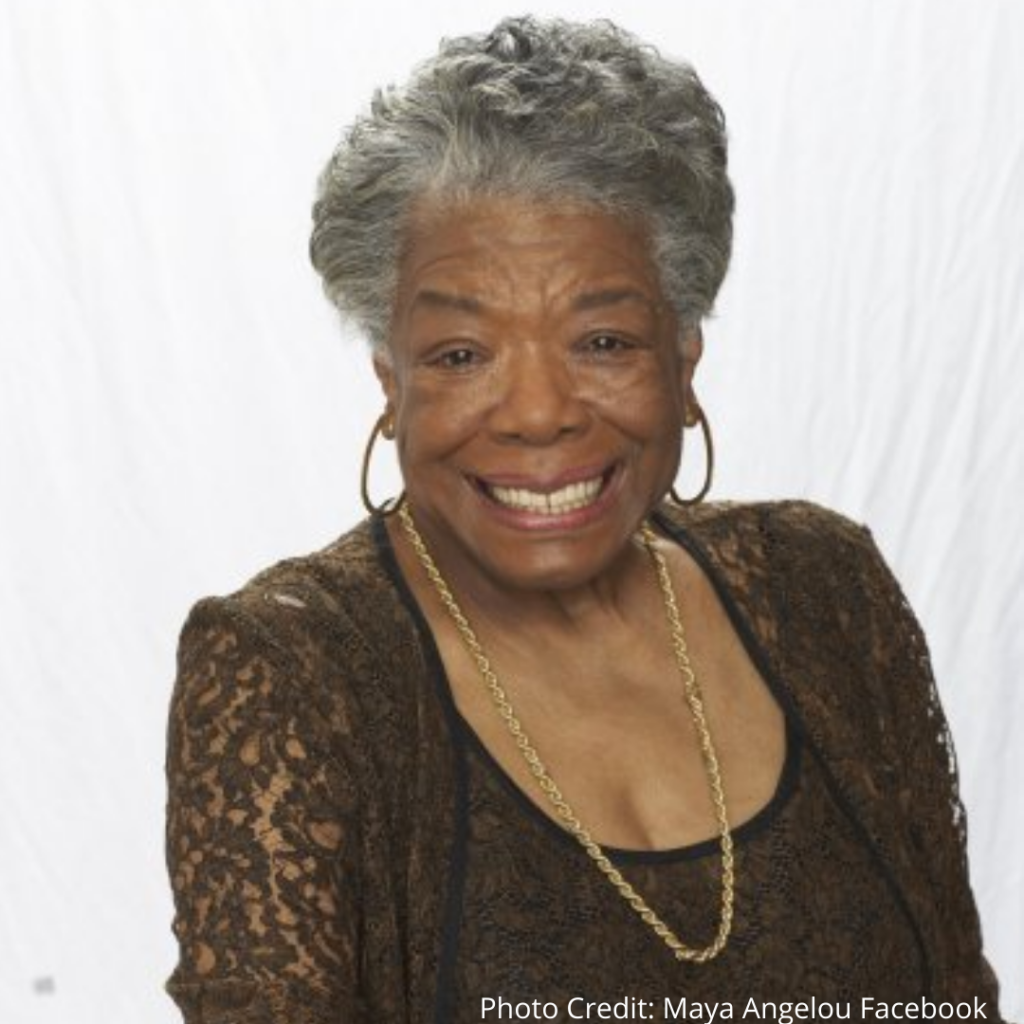 Popular Titles