Janet Evanovich
Born: April 22, 1943
Hometown: South River, NJ
The Book That "Made" Janet Evanovich: One for the Money
Charitable Efforts: Evanovich supports the National Writing Series Summer Scholarship Fundraiser benefiting student writers.
Fun Fact: At the beginning of her career, Evanovich was able to fill a cardboard box full of rejected letters she received. She later lit that box on fire.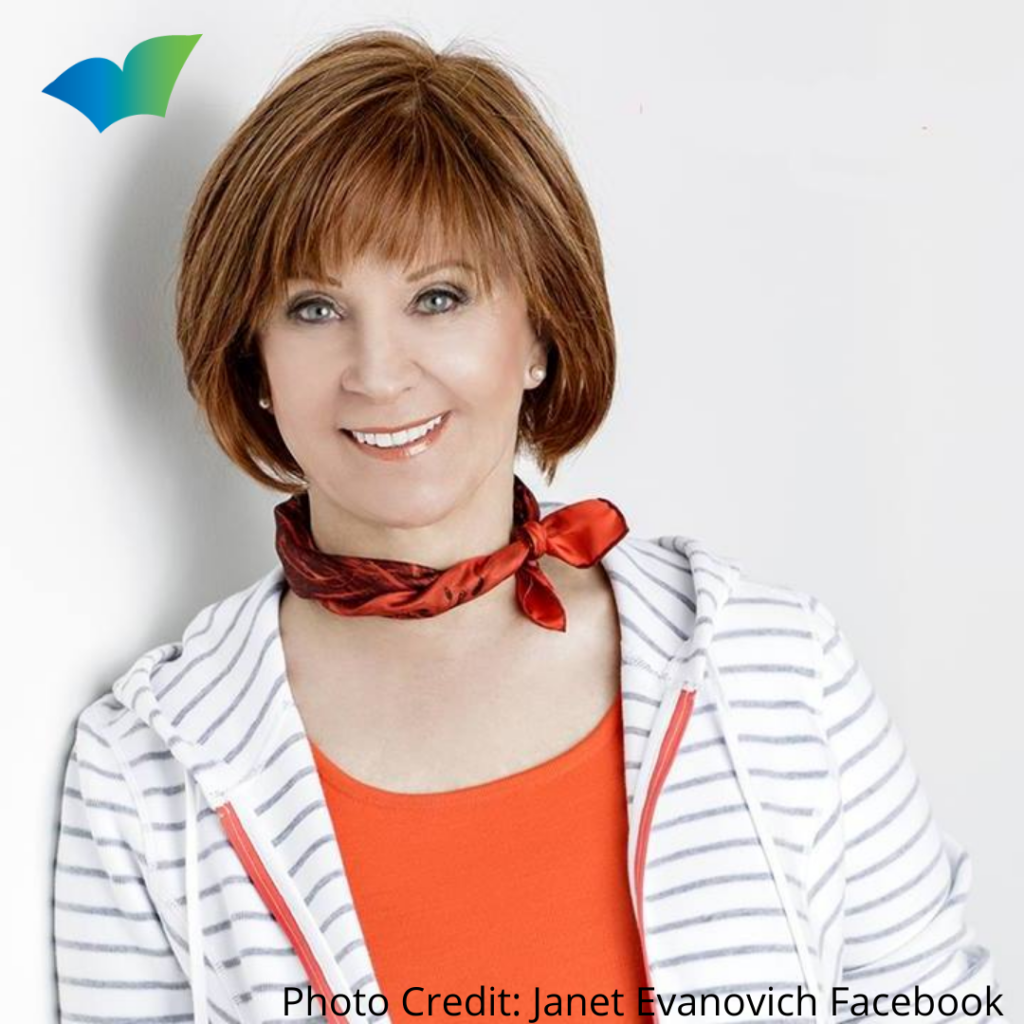 Popular Titles